Monday, January 10, 2022

Raffle Kick-Off Week begins January 10th. Tickets will be distributed to the students on Wednesday January 12th.
Raffle proceeds will go towards the new Dining Hall Project for the sudents to enjoy. This will include new flooring, tables and chairs, a sound system, TV monitors and wall décor. Each family is obliged to sell one book of raffle tickets.
Tickets are due by Wednesday, March 30th. Additional raffle books are available in the Business Office.
To know more, please watch this video made by our students!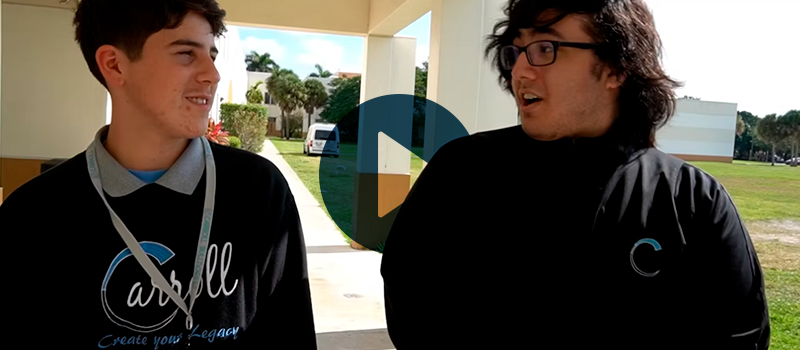 Thank you for supporting Carroll High!