SENIORS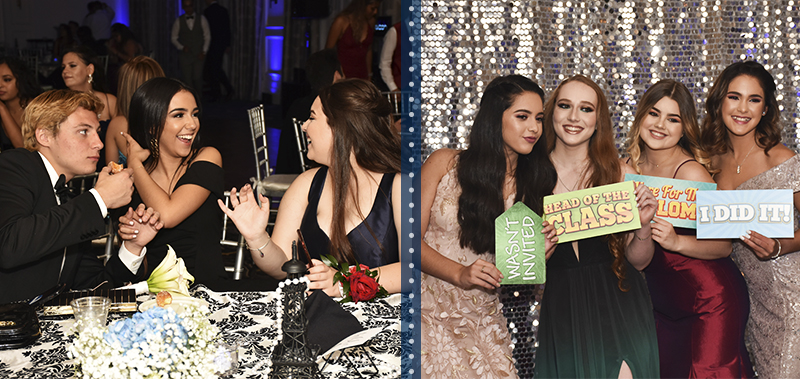 Diploma and Report Card Pick-Up
Graduates may begin picking up diplomas and report cards at the Business Office from 9:00am to 11:00am and 1:00pm to 3:00pm provided all graduation requirements (un-weighted 2.0 GPA; 24 credits) have been met. Tuition and fees must also be paid in full. Graduates who did not submit a Final Transcript Request Form to Guidance during Exit Interviews should do so at this time in order to ensure that universities/institutions receive transcripts by required deadlines.
Diplomas/transcripts will not be issued to any student who has outstanding disciplinary consequences to the Student Affairs Office (example: detentions). Any student who commits a disciplinary infraction during any end of the year senior events may have the infraction and their record go before the Student Review Board. The Board will determine what consequence, if any, the student will be required to complete prior to being issued their diploma and/or before having final transcripts mailed to the universities/institutions requested. Please note that the Student Review Board may recommend detentions, summer work hours, and up to expulsion for any grievous action which takes place during an end of year senior event.
Diplomas/transcripts may be withheld until the Student Review Board's recommendation has been fulfilled by the student. Please ensure that your graduate keeps this in mind since most universities acceptances are pending receipt of final transcripts by a specific deadline.