Lisa Ortiz
January, 2021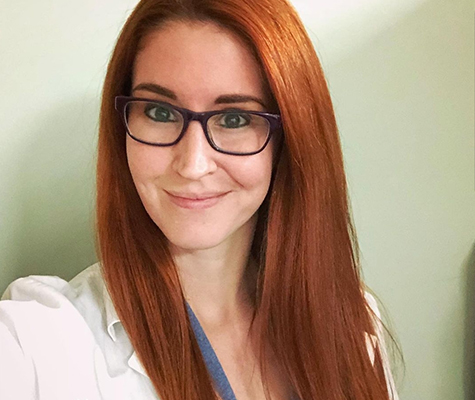 Archbishop Coleman Carroll

2011
Bachelor's degree in Neuroscience

University of Miami
Master's Degree in Physician Assistant

Nova Southeastern University
She is a Physician Assistant currently practicing Psychiatry in Fort Myers, Florida. Lisa completed her Bachelor's degree in Neuroscience at the University of Miami in 2015. She earned her Master's Degree in Physician Assistant Studies at Nova Southeastern University.
Lisa's primary focuses are General Psychiatry, Acute Psychiatry, Geriatric Psychiatry, and Addiction Medicine. She works in both inpatient and outpatient settings. Prior to becoming a Physician Assistant she worked in Telemedicine and helped create programs for Telestroke, Teletrauma, and Telepsychiatry in collaboration with Jackson Memorial in Miami, FL.
Lisa married her best friend Rafael in January 2020.
Lisa enjoys plant-based cooking, painting, yoga, reading science fiction books, and spending time with her husband and golden retriever Charlie.
Lisa is living her best life and we couldn't be more proud!
@univmiami @NSUFlorida @jackson | #CarrollAlumni #BulldogForLife #bestlife #CarrollAlumniHighlight