Aricia Cabral
Class of 2014
January, 2020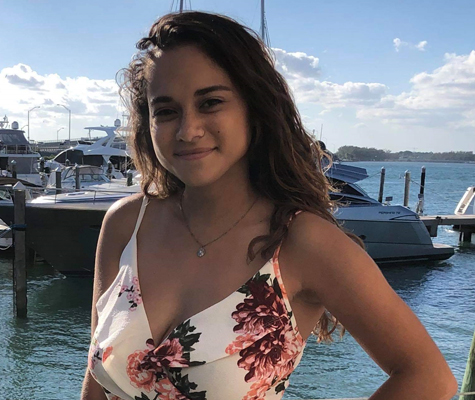 Archbishop Coleman Carroll

2014
Bachelor's degree in athletic training.

Marist college in Poughkeepsie New York -

2020
She has worked with multiple sports teams at different universities and high schools during her years in college. Aricia worked as part of the medical staff for marathons such as the NYC Marathon and Marines Marathon in Virginia!
She accepted a job at Fyzical therapy and Balance Center in Palm Beach County. Aricia is currently working as a clinical athletic trainer in the mornings and field athletic trainer at Village Academy and Dreyfoos School of Arts in the afternoons.
Aricia is living her best life with her family and we couldn't be more proud!